A Nobler Path Retreat
A Nobler Path Retreat
Stepping into Co-Creation – Beyond the Barriers to Connection
Coaching and Leadership Development Retreat from Friday March 29 – March 31, 2019.
Price is €793 per person 2 nights/Full Board (based on double occupancy) – Price €900 per person (for single room)
Included for you as a Special Guest for Retreats Program at Casa Wallace:
– Daily Life Coach sessions with leaders Christina and Magali!
– Homemade jam and preserves for breakfast, fresh, organic and locally sourced meals cooked by our chef;
– Free access to our garden for preparing vegetables and fruits shakes;
– Wine Tour of Casa Wallace Cellar with tasting of 3 wines;
– Unlimited use of the wellness center with sauna, steam room, Kneipp walkway, and hot tub with hydro massage and emotional shower (Casa Margherita);
– 10% discount on your next retreat at Casa Wallace!!
… and all the Casa Wallace comforts : private bathroom per each double room, organic linens, towels, shampoos, and hand-held hairdryers.
Language: English
Last Update: 02/03/2019
This long weekend is for people who want more authenticity, aliveness and fulfillment in relationships, at work and with their families. If you understand the importance of connection and want more meaningful relationships with teams and business partners, this retreat is for you. The long weekend js highly experiential and includes time for reflection. You'll have three organic meals each day, and use of the wellness center that includes a sauna, steam room, Kneipp walkway, emotional shower and an indoor pool with hydro massage.
Reconnecting with nature is an important part of the workshop, and what better setting than the Casa Wallace vineyard? You'll have the opportunity for a guided tour wine cellar and enjoy tasting.
All rooms have private bathrooms, organic linens, towels, shampoos and hand-held hairdryers. Single rooms can be arranged.
Step in and meet your retreat leaders:
Christina Lombardi Somaschini and Magali Simon
Christina is an avid skier and uses her skill in this sport as a metaphor in her training – even if you think you know the mountain, the same run is never the same and you have to be adept at making necessary changes. She also loves photography.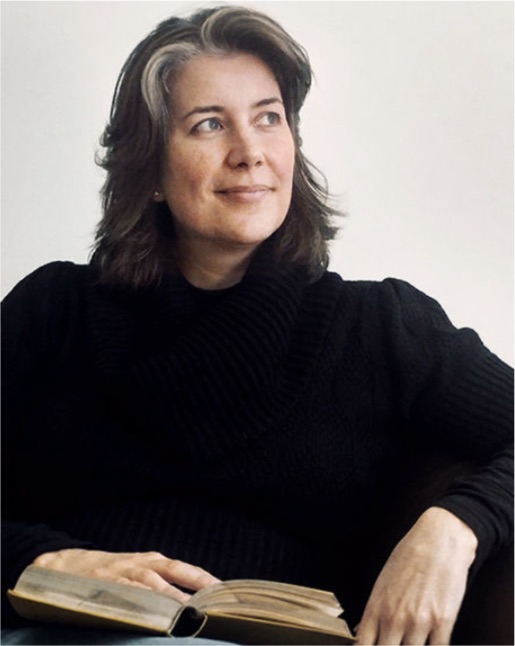 Magali believes in the African proverb , " If you don't know where you're going, remember where you're from " and it brought her on a path that changed the course of her life. She puts human connection and co-creation at the very heart of her work.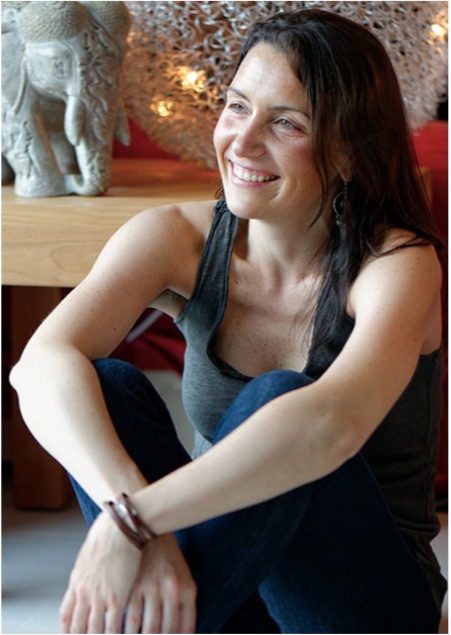 For more information and pricing about this long weekend retreat: https://www.noblerpath.com/retreats