Bella Italia with Sarah Wallace and Maria Bartolomei
Bella Italia with Sarah Wallace and Maria Bartolomei
May 24 to 30, 2020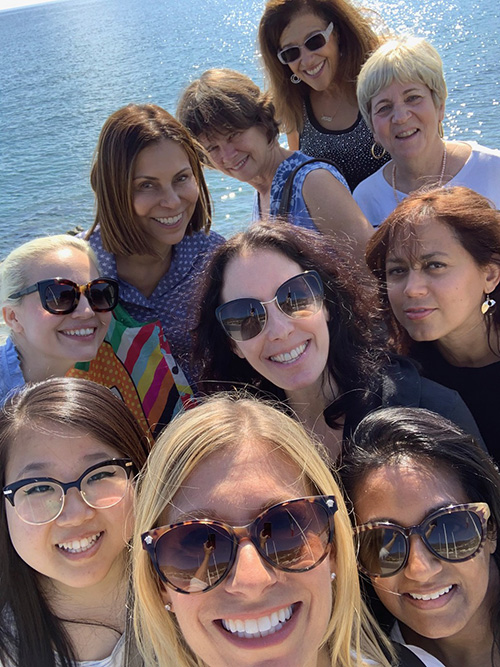 This is the Bella Italia retreat, like in the movies, in magazines and in your dreams! 
Wholesome food, meals in the courtyard, wine tasting and make your own pizza!  Added to that you'll have cooking classes, spa visits and bonding with horses that will open your heart and soul.
We'll have daily yoga for all levels.  You'll feel comfortable whether your new to this, or you want deepen your practice.
Price is €1400 for double occupancy, €1700 for a single room. Includes: room and three organic/biodynamic /local meals each day, and spa visits and a cooking class. Optional extras include: trips to the Mediterranean Sea and Roman Ruins. Airport transfers can be organized.