Restore and Retreat – Italy Yoga Retreat with Eva and Espe
Restore and Retreat – Italy Yoga Retreat with Eva and Espe
April 27 to May 3, 2019
Price is €1200 per person 6 nights/Full Board (based on double occupancy) - Price €1500 per person (for single room)
Included for you as a Special Guest for Retreats Program at Casa Wallace:
- Daily Yoga Training with the two Yoga teacher Eva and Espe!
- Fresh, organic and locally sourced meals cooked by our chef;
- Free access to our garden for preparing vegetables and fruits shakes;
- Wine Tour of Casa Wallace Cellar with tasting of 3 wines;
- 10% discount on your next retreat at Casa Wallace!!
… and all the Casa Wallace comforts : private bathroom per each double room, organic linens, towels, shampoos, and hand-held hairdryers.
Language: English
Last Update: 02/03/2019
This retreat nourishes your body, mind, and soul with daily practices, resting, and exploration. Morning classes will feature a combination of hatha, vinyasa and yin yoga to get you started for the day. Specialty sessions and workshops that include Thai Massage basics, Chakra healing, Myofascial release and so much more take place in the afternoon.
You'll have three organic and locally sourced meals each day including vegetables from the garden, plus a guided visit to the wine cellar with an enjoyable wine tasting. All rooms have private bathrooms, organic linens, towels, shampoos and hand-held hairdryers. Single rooms can be arranged.
Eva Hamilton and Esperanza, (Espe)
About Eva Hamilton
Eva is an experienced yoga teacher with over 1000 hours of formal teaching. She likes people in her classes to reach a balance between the asanas and movement with breath awareness and meditation. Her gentle energy and strength are apparent in the way she supports the wellbeing of her students.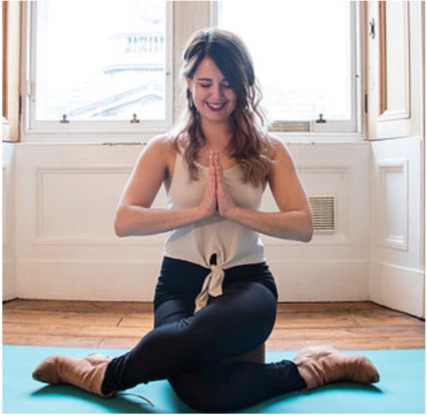 About Esperanza
Espe was born in Mexico and grew up near the ocean giving her an affinity with water. She's traveled and worked all over the world and ended up in Canada, where together with her husband she opens an eco yoga barn. Twelve teachers work there and lead daily classes, seminars, and workshops.   Although she has a vast knowledge of yoga, and her love for it keeps growing, she will always keep learning. She believes yoga is a gift for life.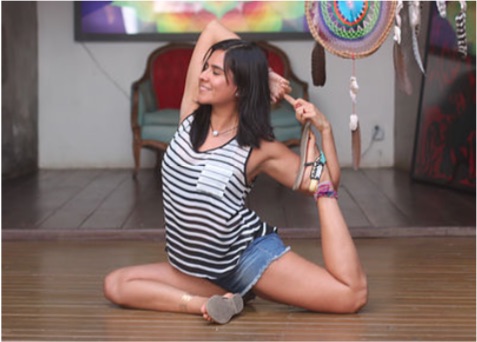 For more information about this retreat: https://evamayi.wixsite.com/restoreretreat/italy