Wine for Yoga Lovers
Wine for Yoga Lovers
September 30 to October 6 2019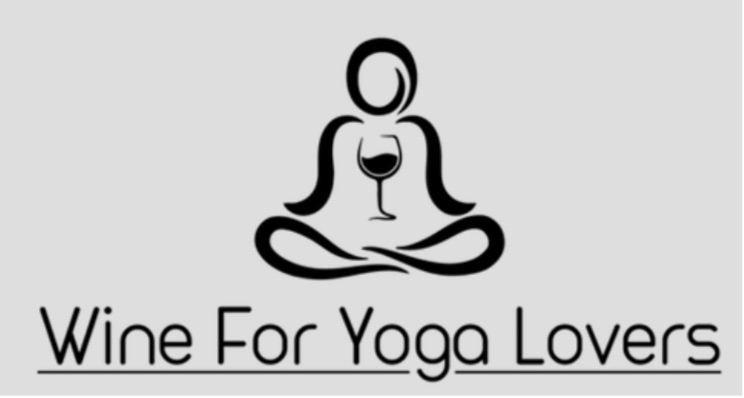 Price is 1950€ per person 7 nights/Full Board (based on double occupancy) – Price is €2250 per person (for single room)
You'll find the positive energy, peace and freedom create the perfect foundation for a wonderful week.
You'll experience personal growth and Italian culture, wine, food, and fun. The workshops and sessions include yoga, Pilates, stretching, and meditation.
Other activities include:
Wine cellar tour with natural wine tasting;
Cooking classes and a make-your-own-Pizza Party;
Sessions with our horses – you'll feel their magic as they capture your heart,
Watercolor painting sessions, and one Shiatsu massage.
Trips to the open market stands
Day excursions to the Mediterranean Sea, Roman ruins and more;
Meet the leaders:
Sarah Wallace, the retreat coordinator, is responsible for hospitality at Casa Wallace. She's had years of experience with special groups and retreats so she knows how to make your stay perfect.
Me and the tree pose.
Lisa Kirsch is a holistic chiropractor in New York City and part owner of Casa Margherita. Her message, your body is the best real estate you can invest in is the focus of this week together. Health and well-being are the keys to living a satisfying life.